We provide support for our customers at a variety of events throughout the year. These vary from race meetings to rallies, and from car club gatherings to track days.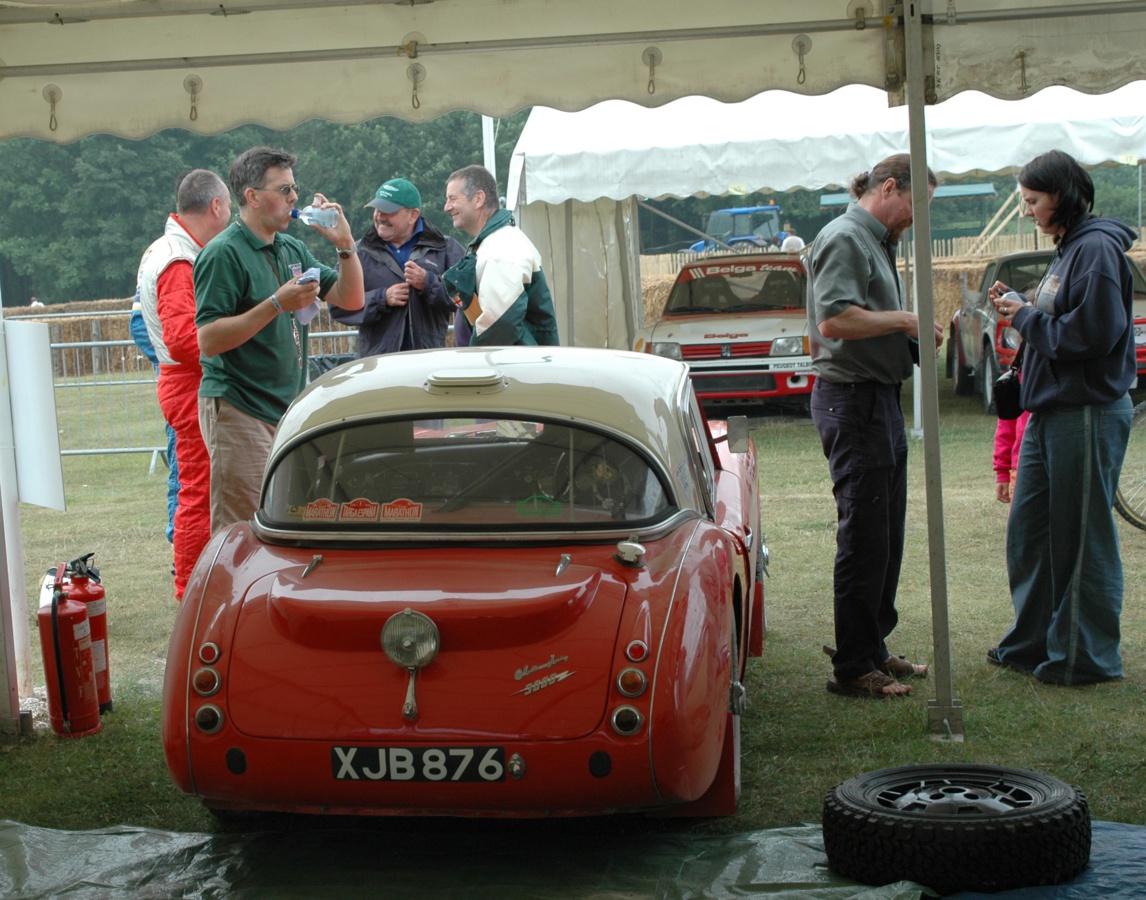 Our event support vehicle has twin awnings, typically one is used to house up to 3 large or 4 smaller cars with accompanying technicians if required, whilst the second is used to provide hospitality to our drivers and their guests.
We can tailor our event team to suit your requirements. Please enquire.